It is an honor to be serving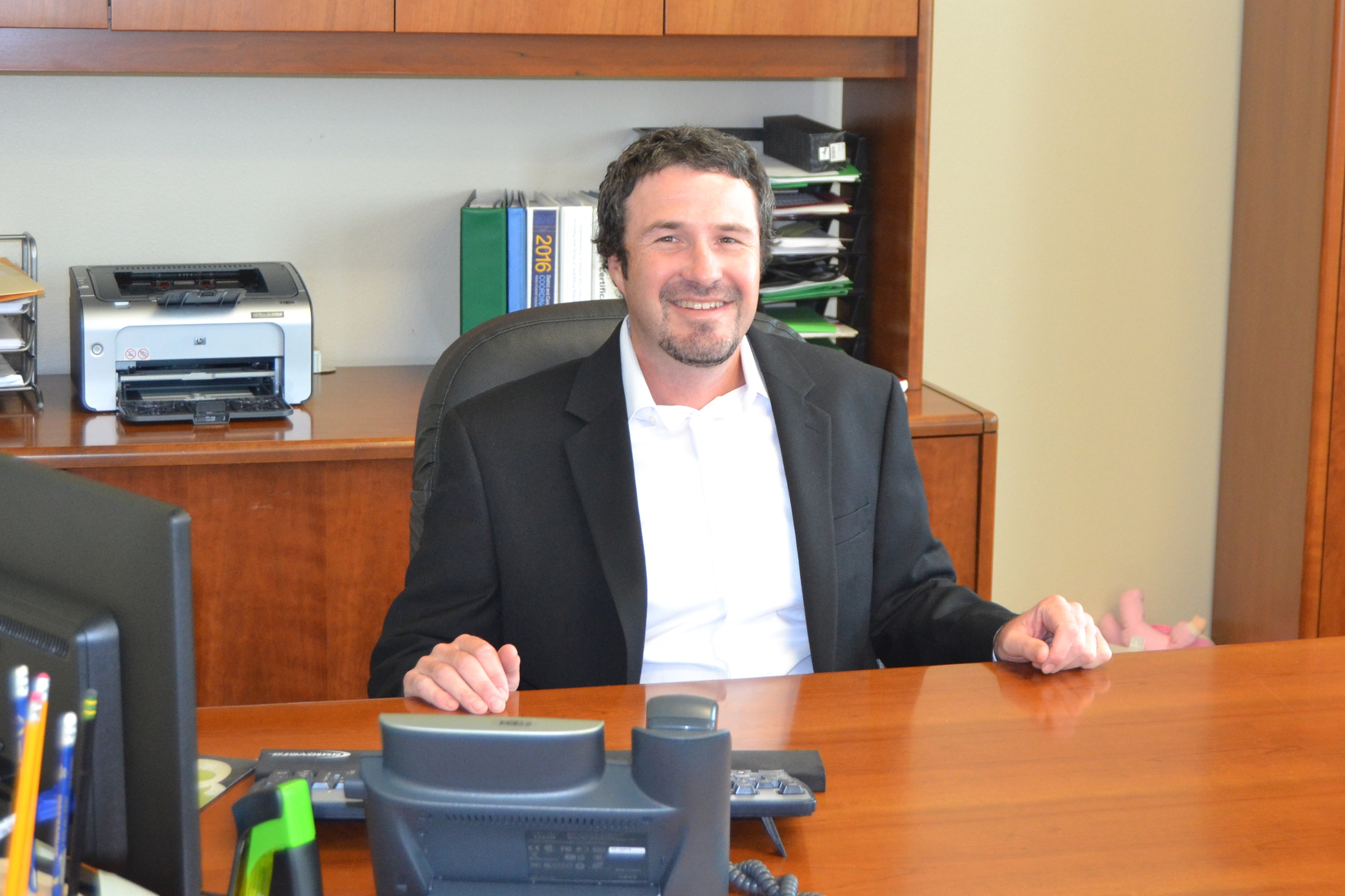 as principal of Franklin High School. We are looking to build on the many successes we had last year as we seek to fulfill the vision of Franklin ISD. With an outstanding student body, dedicated staff members, and an outstanding community, our mission is to produce learners who are compassionate, competent, confident, and future-ready! Franklin High School is committed to providing the resources needed to ensure our students are more than ready for success once they graduate.
Please know that we are here to serve. Our doors are open and you are welcome to come by anytime. The staff and I are honored that you have entrusted your child's education to us. You can visit our webpage, follow us on twitter, or view Facebook to see the amazing activities our students are experiencing. There is always something good going on at FHS!
Thanks,
Russell White
Principal
Franklin High School